Young people in schools across the country have been making their voices heard to explore what peace and protest means to them in our national #SpeakYourPeace monologue competition. We've loved reading and watching every single submission, from the personal to the political.  A big thank you to all the students that took part and the teachers who got their schools involved.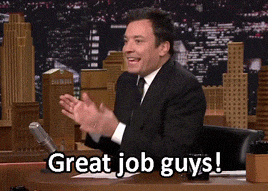 We're thrilled to announce the three finalists, chosen by head judge Roy Williams, are:
Finalist (Winner)
Your Favourite Angel by Scarlet McElwee
Macmillan Academy
Finalist (Second place)
Mind Monster by Corlee Haverty
Nicholas Chamberlaine School
Finalist (Third place)
words by Alice Skarbowska
Duke's Aldridge Academy
'I am struck by how the #SpeakYourPeace writers have taken on and owned such mature and complex themes in their work.  By speaking out and shining a light on the human condition and the issues that become manifest, such as mental health, persecution and discrimination, young people show us that their voices need to be heard.  If the leaders and powers that be, in any shape or form, have deaf ears then young people will get louder until they are heard.  We hope our monologue programme goes a little way in helping young people harness their power to speak it as they see it.  Congratulations to everyone that put pen to paper and thank you for being part of #SpeakYourPeace.'
Artistic Director, Natalie Wilson
Find out more about the project and watch all festival monologues here.